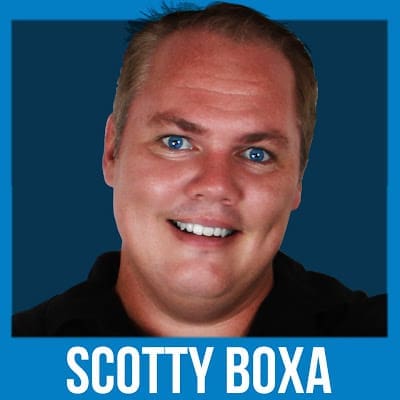 Hi there!
My name is Scotty, I'm from Australia. A few years ago (pre 2019), I was living a "normal" life (is there such a thing?) I went from working full time and travelling the world, being fit and able, enough to do a Triathlon, and a daily 5km was easy! To barely being able to walk with out pain (even 250m was crippling), I could barely move my right arm to control a computer mouse and even breathing hurt which lead myself to be depressed, drained and in constant pain.

After 2 years of MRI's, CT scans, blood test etc etc. Dr's were still unable to disguise anything wrong, telling me it's "all in my head". Finally a Dr believed I may have CRPS (Complex Regional Pain Syndrome), and there began the next nightmare of trying to "fix" it.
What is CRPS I hear you ask? CRPS is a rare neurologic disorder that is ranked among the most painful of all medical problems and has been nicknamed the 'suicide disease' and has limited treatments. Pain from CRPS can be so severe that its ranked 42 out of 50, making it one of the most severe pain conditions of all, even rated more painful than childbirth, amputation and pain associated with caner. Then Covid hit as well.
In that difficult time, I learned the most important lesson of my life. I discovered that no amount of money or success would make you happy if I wasn't doing what I loved. I also used the small windows of opportunity that I could use the computer to create a online store to sell clothing and my graphic art and photography ready for print to be ordered online. Which is what you'll find for sale and continue to create. Due to the high success of this store I have since expanded, our most popular products PLUS LOTS MORE, including a new range of exclusive BOXA products can be found in our new store.
Previously before Covid and CRPS, I worked behind the scenes for Radios Stations and My own Digital Media Company working on clients Digital Media, from online Videos, TV Commercials, to web and content creation. Working with high-end National clients such as Suncorp, McDonalds, Austar, Commonwealth Bank, Subway, Stockland, Lendlease, Tourism Queensland, QLD Government and Telstra.
Now, I'm traveling Australia in my Van, working on the road and sharing my travel experience with the world.