Updates to the Van
A few updates I have added to the van after living in it for a few weeks.
THIS EPISODE IS SPONSORED BY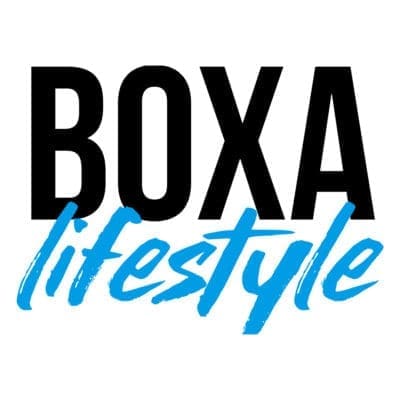 BOXA Lifestyle brings you a range of ultra-comfortable everyday & workout clothing, homeware and goods.  
  Regardless of the purpose we bring you the ultimate fusion of endless styles from gym to beach to the streets. 
MORE EPISODES:
Catch up on more of Scotty Boxa's Aussie Adventures: