Jager Bomb Shot
The Jager Bomb is popular shot, that is a great way to kicks start a big night out. Its a mixture of Jager (Jagermeister) and Red Bull and will keep you going all night long. The Jager Bomb shot is usually mixed by dropping a shot of Jager into a glass of red bull or beer.Supposedly due to the high caffeine makes you more aware, energetic, and more active.It has an unusual taste which some liken to cough syrup.
Ingredients
.5

can

Energy Soda

Red Bull

1

oz

Jager
Instructions
Pour 1/2 a can of energy drink into a glass and fill a shot glass with Jager.

Drop the shot into the glass and skull. .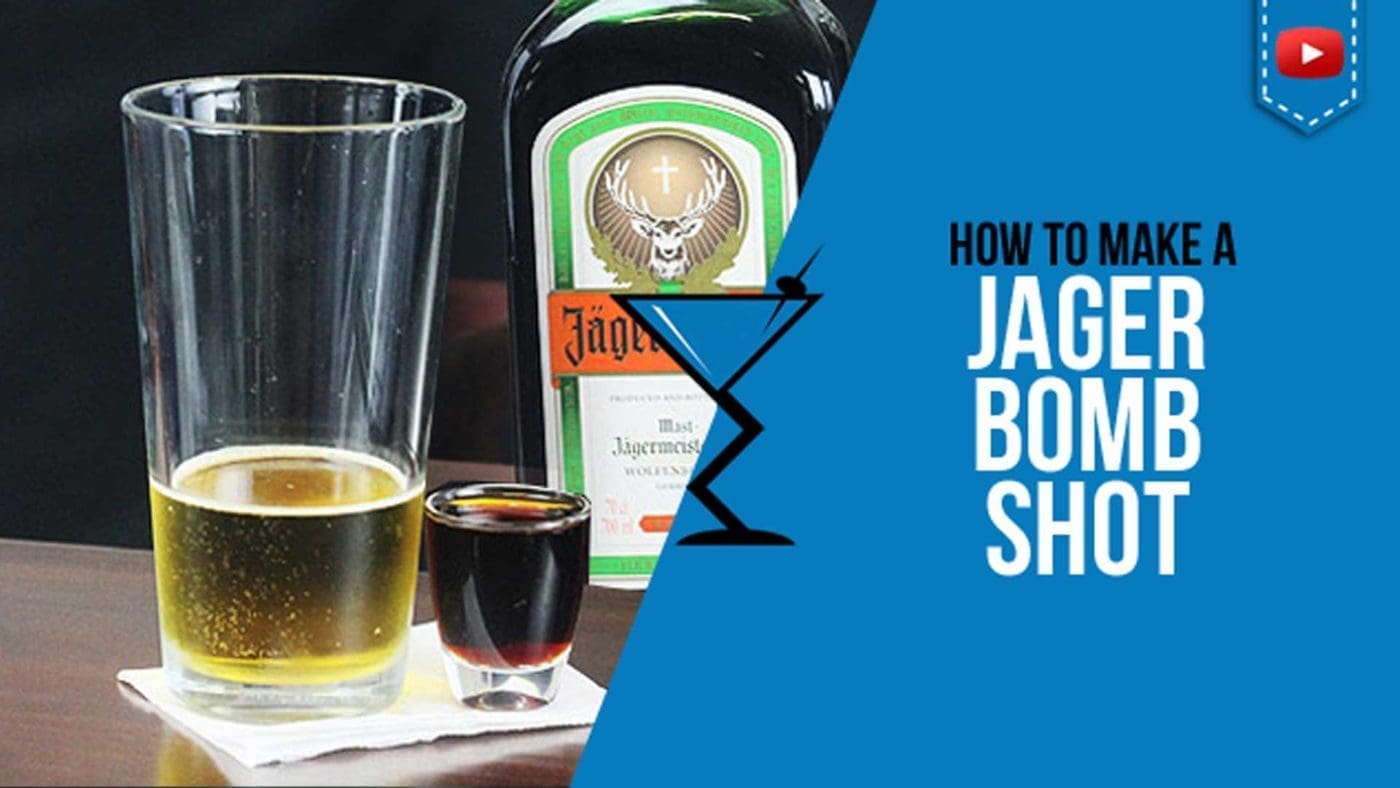 ---