Join me "Scotty Boxa" on my Aussie Adventure. During Series 1 we will drive from my home town area of the Sunshine Coast to the highest point with a 2WD of Australia Cook Town.
We will stop along the way to show you some of the best places Queensland has to offer.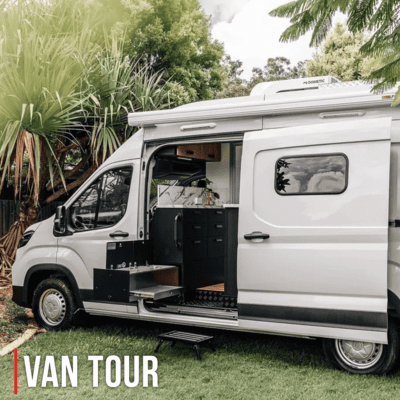 Take a tour of Scotty Boxa's van and see whats hidden side. You might be surprised.
WATCH NOW
Scotty packs up the Van and start to head North from the Sunshine Coast with our goal to Reach COOK TOWN and see what Aussie Adventures we can find along the way.
WATCH NOW