Vodka infused Watermelon
How to make Vodka Watermelon / Vodka Infused watermelon.
Watch the video above to see Scotty Boxa create one of his favourite summer foods/drinks the Vodka Infused Watermelon. It's a crowd pleaser at every party. It's simple and easy to do and everyone one will love it. Watermelon Vodka is perfect for a hot summers day! The bonus is you can't even taste the vodka most of the time! It's also know as a drunken watermelon, because the flesh of the watermelon absorbs the vodka mixing nicely with the melon. So eating a piece is like drinking a cocktail. Infusing a water melon is super easy and can take just a few hours, although is probably best left overnight. Alternatively you could chop the watermelon into smaller chucks and let soak overnight covered with vodka in a jar or container. I personally prefer the whole watermelon as it infuses all the vodka and is easier to eat and slice up. Don't forget to keep this infused watermelon away from the kids!
Ingredients
1

Bottle

Vodka

1

Watermelon
Instructions
Cut a hole in the watermelon and put your bottle of vodka into the hole. Let site for a few hours and enjoy.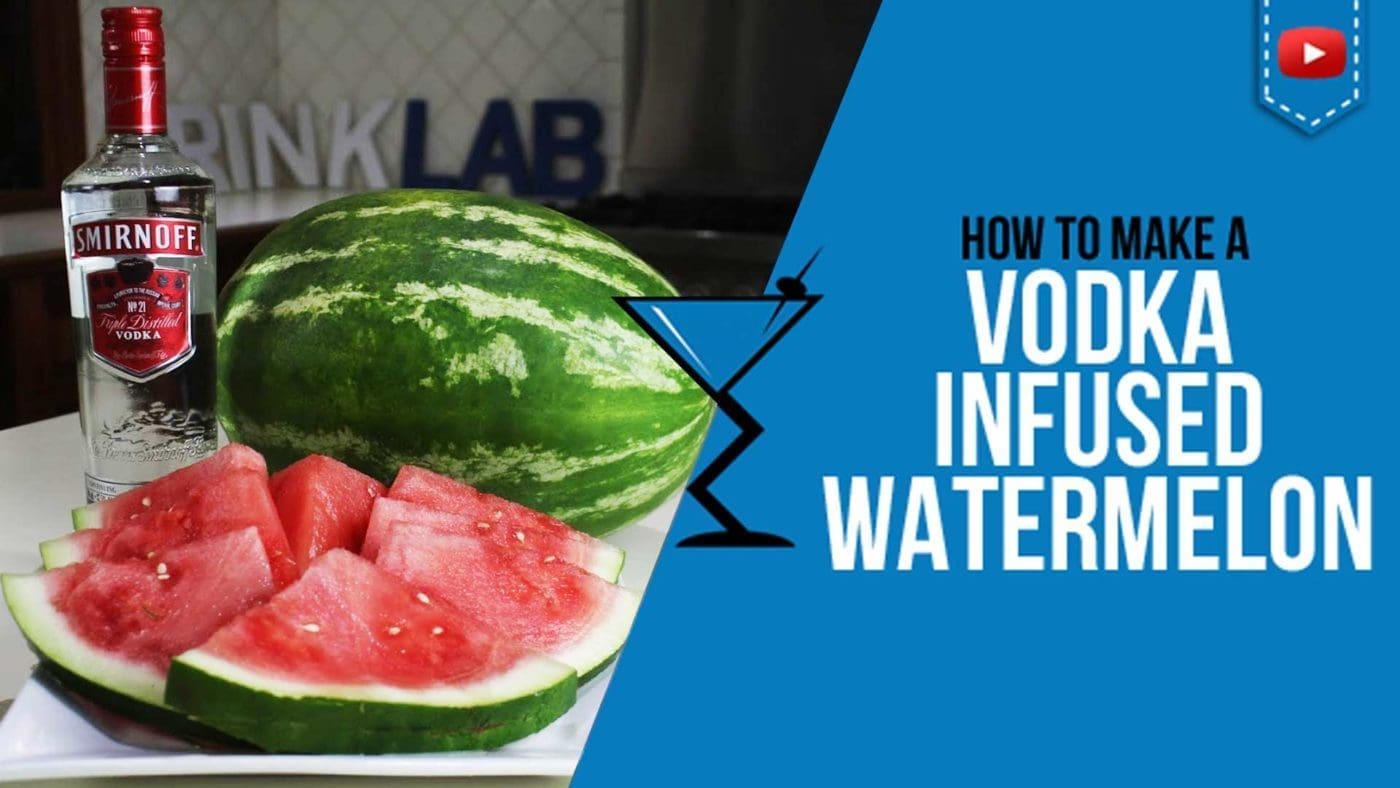 ---