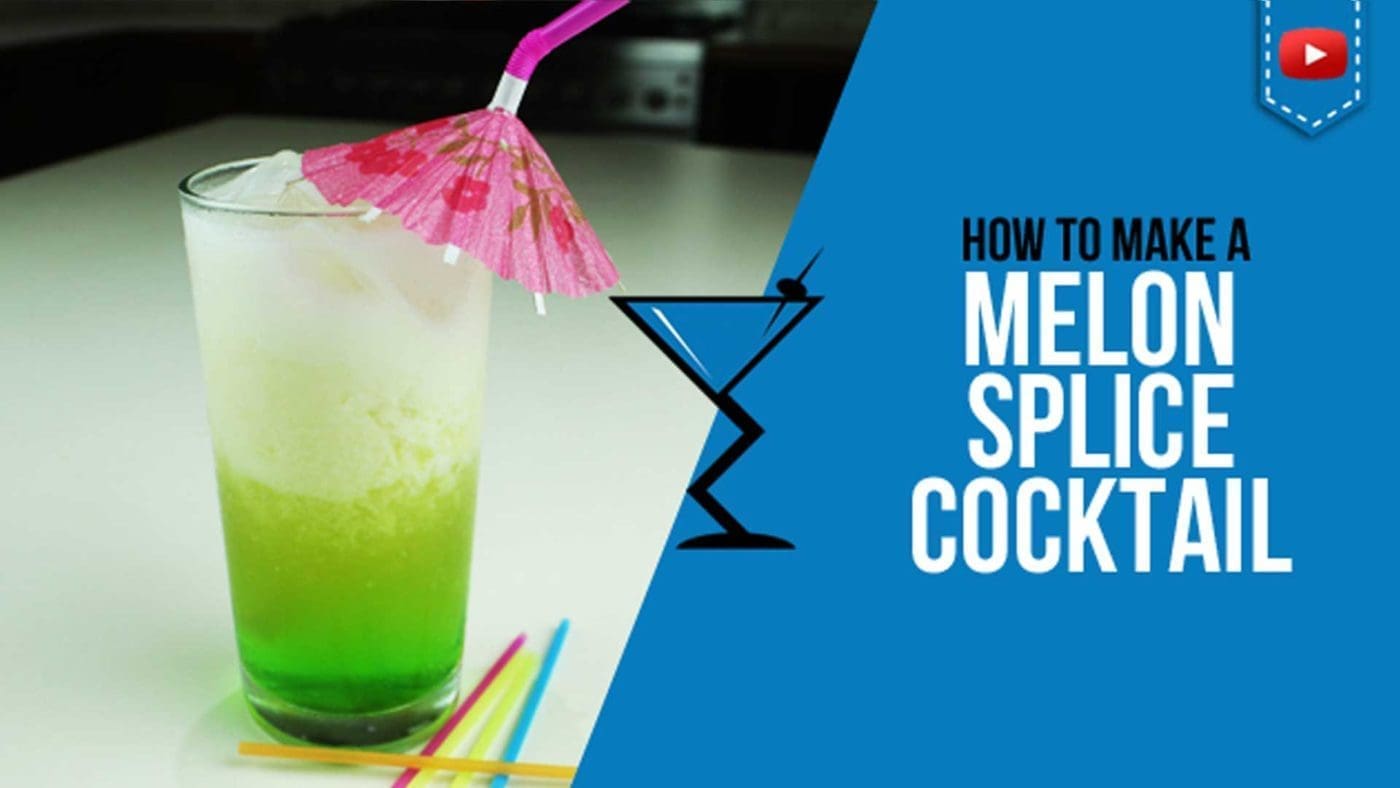 Midori Splice Cocktail
At least one person at every party requests the Melon or Midori Splice, Deliciously sweet, easy to drink and simple to make. This popular sweet tropical cocktail is sure to please your guests.
Instructions
Build all ingredients over ice in a tall glass. Float fresh cream last.
---