Launceston City Park – A Serene Escape in the Heart of the City
Nestled amidst the hustle and bustle of Tasmania's second-largest city, Launceston City Park is a haven of tranquility. This historical park dates back to the 19th century and is spread over 7.2 hectares of lush, landscaped gardens. It is more than just a green space; it's a rich tapestry of flora, fauna, art, and culture, making it a must-see for anyone visiting Launceston. This comprehensive guide aims to provide you with a 360-degree view of what makes this park a jewel in Launceston's crown.
What Sets Launceston City Park Apart?
One of the most enticing aspects of Launceston City Park is its versatility. Whether you're a nature enthusiast, history buff, or a parent looking for a leisurely day out with the kids, the park has something for everyone. From its iconic John Hart Conservatory to the Macaque Monkey Enclosure, every corner of the park holds a new surprise.
The John Hart Conservatory – A Botanical Wonderland
The conservatory is one of the park's star attractions, and for a good reason. It showcases a stunning collection of plants and flowers, including seasonal displays that change throughout the year. The orchids are particularly remarkable, drawing enthusiasts from all over. It's an Instagrammer's paradise but also a tranquil spot for those who simply wish to escape into the world of plants for a while.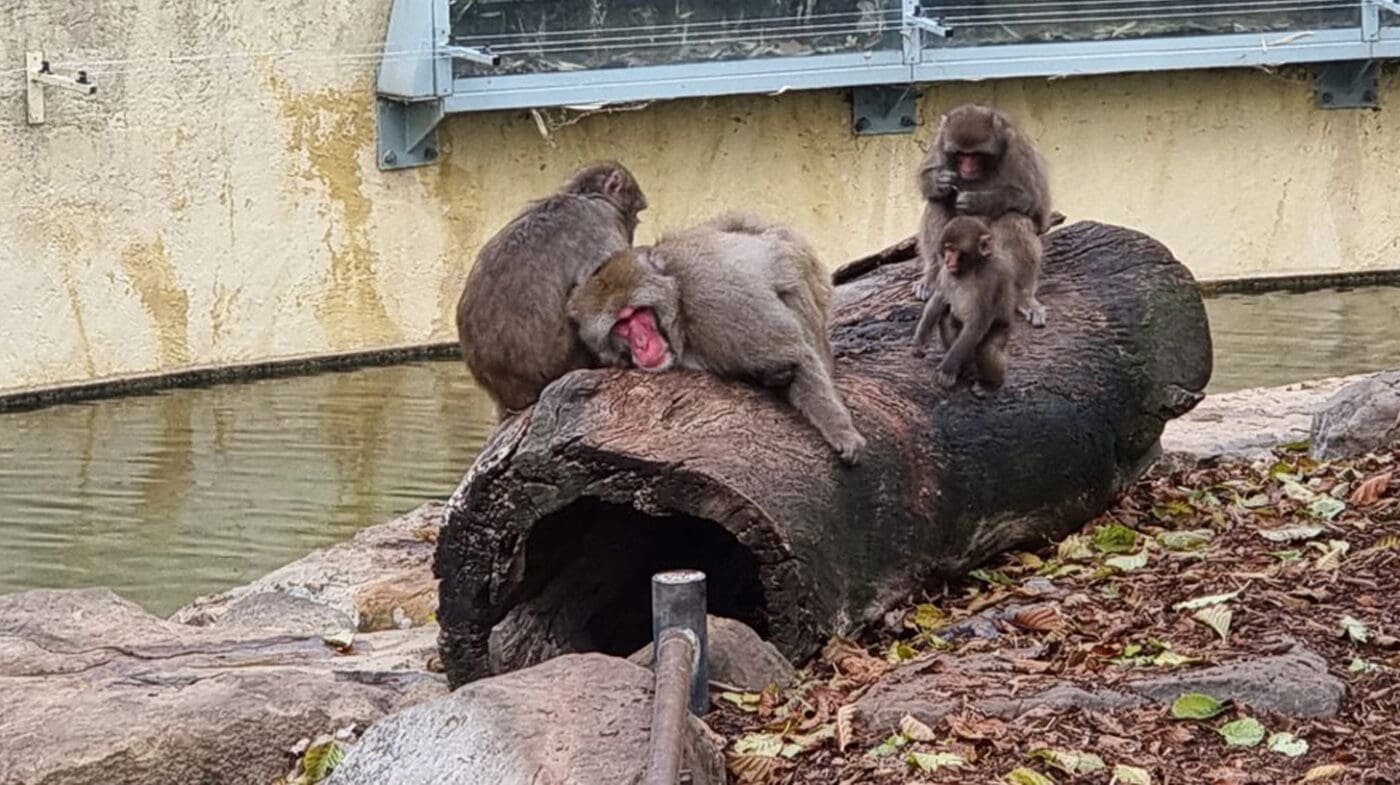 Macaque Monkey Enclosure – Meet the Furry Residents
One of the most unique features of Launceston City Park is its Japanese Macaque Monkey enclosure. These monkeys were a gift from Launceston's sister city, Ikeda, in Japan. The enclosure is carefully designed to mimic the monkeys' natural habitat and provides a fascinating glimpse into their social behaviors.
History Etched in Stone – The Statues and Monuments
As you wander through the park, you'll come across various statues and monuments that speak volumes about the city's history. The Boer War Memorial, for example, stands as a solemn reminder of the lives lost in the war. These installations not only add an artistic touch but also serve as educational points of interest.
The Playground – Fun for the Little Ones
Families with children will find the playground area to be a real treat. Equipped with slides, swings, and other play structures, it provides a safe and fun environment for kids to let off steam. It's also a great spot for picnics, with ample seating areas and beautiful views that everyone can enjoy.
A Venue for Events – From Music to Markets
Launceston City Park isn't just a daytime attraction. It serves as a venue for various events throughout the year. The Launceston Horticultural Society often hosts flower shows in the conservatory. During summer, the park becomes a hub for live music events, and in winter, it's a festive wonderland, complete with holiday markets and lights. Check the local event calendar to see what might coincide with your visit.
Accessibility – Getting There and Around
Located in the heart of the city, Launceston City Park is easily accessible by foot, car, or public transport. If you're driving, there's ample parking available around the park. The pathways within the park are well-maintained, making it accessible for strollers and wheelchairs as well.
Practical Tips – Making the Most of Your Visit
While the park is open year-round, each season offers a unique experience. Spring is ideal for flower enthusiasts, summer offers outdoor concerts, autumn provides a colorful foliage display, and winter brings its own quiet beauty. Regardless of when you visit, don't forget to bring a camera; you'll want to capture the park's beauty to look back on later.
A Park for the Future
Launceston City Park isn't just a historical site; it's a park focused on the future. Efforts are ongoing to make it a sustainable space. From water conservation methods in the conservatory to the use of recycled materials in playground structures, sustainability is woven into the park's fabric.
The Heartbeat of Launceston
Launceston City Park is more than just a green space; it's a living, breathing part of the community. It's a place where locals and tourists alike can escape the fast pace of daily life and enjoy a slice of serenity. Whether you're looking to explore history, enjoy nature, entertain your kids, or simply relax in a beautiful setting, Launceston City Park has it all.
So, when are you planning your visit to this urban sanctuary? The natural beauty, rich history, and vibrant community spirit of Launceston City Park await you.
More Launceston Travel Guides:
More Tasmania Travel Guides: