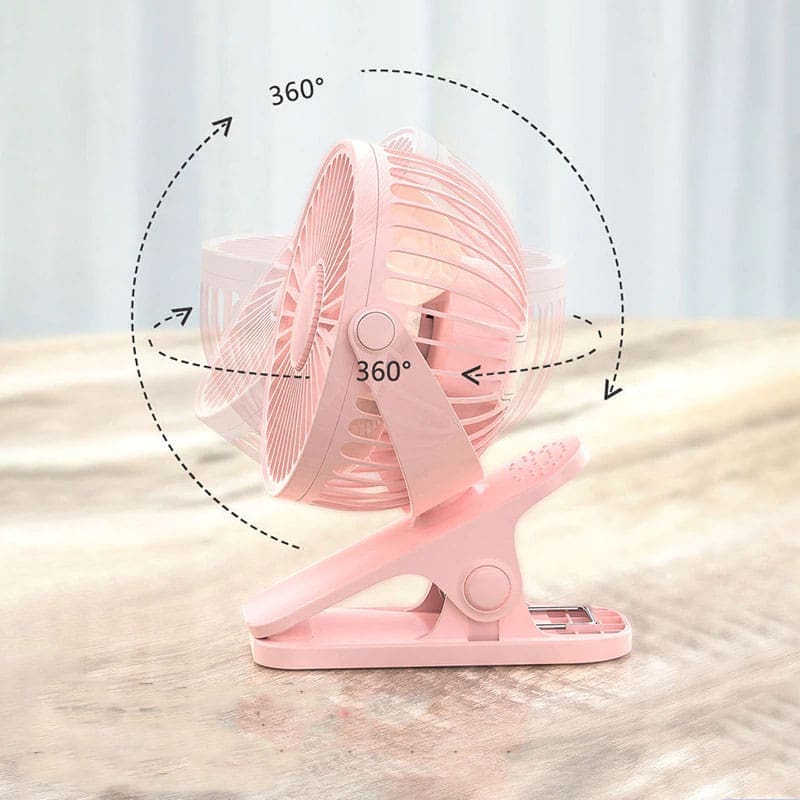 360 Degree Portable Fan
I have 2 of these 360 Degree Portable Fans, which can be run by either battery or USB cable. It has a clip at the base of the fan which makes it great for clipping out of the way while still being able to direct the air flow in any direction. With 3 speeds its a power saving and cost effective way to keep some air flow during the HOT Aussie summer nights.
Use the coupon Code "scotty" for up to 15% off!
Get yours here
Similar Fans:
Caravan RV Camping
Amazon