The Burt Reynolds Shot – A Drink That's as Iconic as Its Namesake!
Ladies and gents, prepare yourselves for a shot that's as legendary as the actor it's named after, the Burt Reynolds shot! Just like the man himself, this cocktail is smooth, robust, and unforgettable.
Who is Burt Reynolds?
For those who might not know, Burt Reynolds was a Hollywood legend, famous for his roles in iconic films like "Smokey and the Bandit" and "Deliverance." The Burt Reynolds shot lives up to its namesake by being equally charismatic and delightful.
What's in a Burt Reynolds Shot?
Imagine the warm, spicy embrace of spiced rum mingling with the velvety sweetness of butterscotch schnapps. Yep, that's the magic combo that makes up a Burt Reynolds shot. It's like a hug for your taste buds!
Common Questions:
Is this shot related to Burt Reynolds?
While it's not clear how the shot got its name, it certainly exudes the same level of swagger and charm that Burt Reynolds was known for.
What does it taste like?
Imagine the comforting flavors of spiced rum meeting the sweetness of butterscotch. It's a match made in cocktail heaven.
Is it strong?
With both spiced rum and schnapps in the mix, it's not a lightweight shot. But it's not overpowering either. It's just the right amount of kick!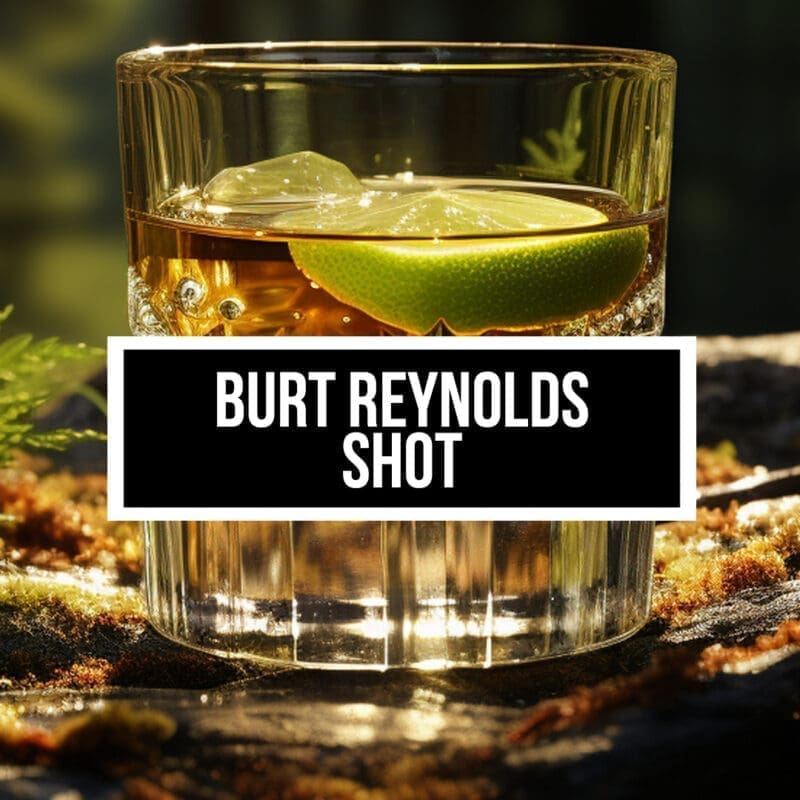 Burt Reynolds Shot
Ready to channel your inner Hollywood legend? Meet the Burt Reynolds shot—a drink that's as smooth and charismatic as the man himself! With the spicy kick of rum and the sweet embrace of butterscotch schnapps, this shot's a star in its own right. It's easy to make and even easier to enjoy. So grab a glass, stir it up, and toast to the good times!
Ingredients
1/2

oz

Spiced Rum

1/2

oz

Butterscotch Schnapps
Instructions
Grab a shot glass and chill it if you prefer your shots cold.

Pour 1/2 oz of spiced rum into the shot glass.

Layer 1/2 oz of butterscotch schnapps on top.
Notes
Give it a quick stir if you like, or leave it layered for a cool visual effect.
Bottoms up! Enjoy your Burt Reynolds shot.
So, the next time you're in the mood for a shot that's as iconic as the legends of Hollywood, go ahead and make yourself a Burt Reynolds.
Cheers to good times and great stories!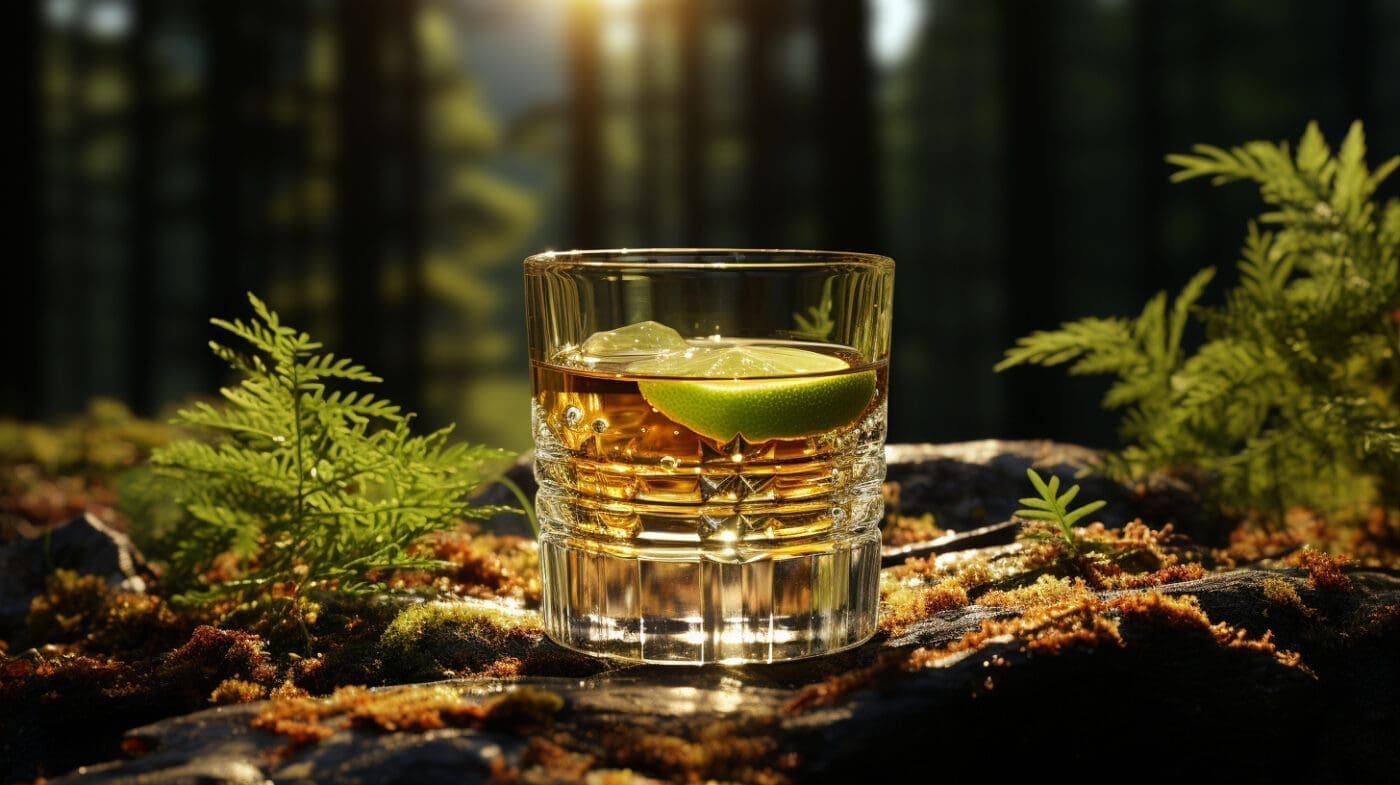 ---